This is TJ's Space, Hang Around For Awhile !!!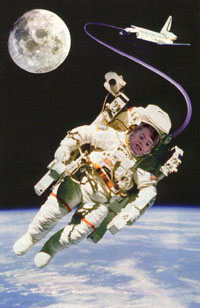 <<< Click Me !
Play Some Online Games


Out Of This World Links
Come visit www.robotnut.com


Get Some Great Free Games !
Take a Trip to Legoland


Take a Look at Grandpa's Page
Checkout Some More Space

You're Lifeform Number to Visit !

If you have any comments or suggestions: tj@robotnut.com My Dad will help me reply...